What does a Town Planner do? And how they can help you when designing, building or renovating your home?
In this episode, we'll be diving into the role of Town Planner.
The requirements for working with a Town Planner, when you'll need one and what you'll need one for, will vary from state to state, suburb to suburb and house to house. However, there are some key consistencies to know, and ways they can make your journey simpler overall. So listen carefully for tips for your project.
So, let me introduce Nuala Dewhurst.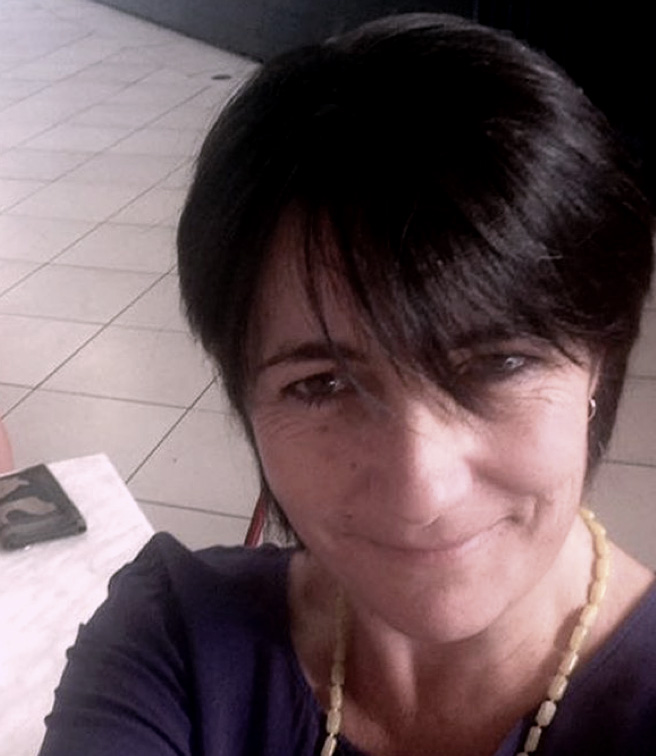 Nuala grew up in the Blue Mountains west of Sydney and after living and working in Sydney and Broome WA, she moved back to the mountains and has raised her 4 kids there.
Nuala decided on a career in town planning after getting sick of the lack of pram ramps she experienced as a young mum in the suburbs. She's been in the industry now for over 20 years.
With extensive experience in the Blue Mountains, Nuala specialises in character and heritage assessments and preparing Statements of Environmental Effects. These are a required document when you lodge a Development Application in with Councils in NSW, and whilst I've seen some homeowners have a crack at writing these reports themselves – or use other consultants, such as their designer, to write them – my recommendation is it's a job best done by a Town Planner. And Nuala will explain in more detail why.
Nuala has worked for State and local government and has always been passionate about the way our communities work. Her career has included assessing proposals for development and preparing city wide plans. She has worked as a town planner in local government for over 15 years before moving to consultancy planning.
So she's worked both sides of the desk – in assessing applications inside council, and in making applications for her clients' projects. It's a great set of skills to have – as someone who's worked on the inside can often provide great insight into how to get your project approved.
Nuala has now established her own business – Griffin Planning. She and I actually met when a client of mine brought me a preliminary planning report she'd commissioned Nuala to prepare on the block of land she planned to build on.
I was so impressed with how comprehensive it was, and how much information it gave me in order to design a home for this block, I connected with Nuala. She was also kind enough to attend my last Sydney Workshop and assist attendees with queries they had around Council approvals and Council rules.
It's great to sit down with Nuala Dewhurst and talk about the role of the Town Planner. I think you'll learn a lot, wherever your project is located.
This is about the WHO, the WHAT, the WHEN and the WHY of using a Town Planner for your renovation or building project.
Listen to the podcast now.
To learn more about Nuala Dewhurst and Griffin Planning, head to here to connect with her:
Griffin Planning Website
Griffin Planning Facebook
Information regarding planning can be found here:
Our "Get it Right" podcast partner for Season 4 is COLORBOND® steel and their Matt range.
COLORBOND® steel Matt is a great choice for creating a stunning, sophisticated and subtle look for your home. With a beautiful and neutral look, it has an elegance I know you'll love, and diffuses light for a soft, natural, textured finish.
And not only does COLORBOND® steel Matt look gorgeous … It's also durable, strong, 100% recyclable, high tech, tested and designed for the Australian climate, a choice for bushfire zones, able to give your home a contemporary and sophisticated feel, AND has 50 years of history behind it as a brand.
Head to www.colorbond.com/undercoverarchitect for more info